These courses will allow executives to pilot and carry out their projects while applying international practices. The intern will be able to acquire the fundamentals of project management, working in project mode and in a team.
It will also allow to know the principles of planning and cost and risk control methods, but also to understand the key points of project management in terms of organization, management and operation. Then define a vision, an ambition and conditions for the success of a behavioral and human project.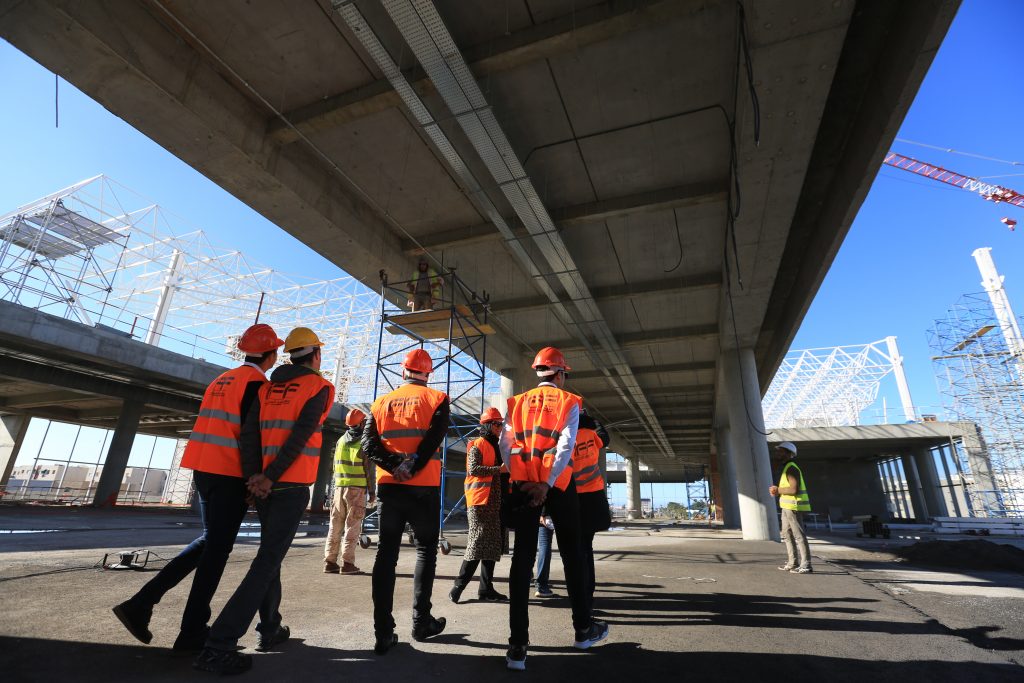 Download the catalog Project Management.