This training will allow trainees to know the basics of logistics, to master the language of the trade, to learn operations and to take into account the constraints related to the trade of logistics and to define the theoretical rules which set the implementation strategy, the development and management of a logistics warehouse. It will also make it possible to know all the uses of IT tools relating to customs operations, flow management operations, operations to prepare customer orders, calculate and optimize all costs at the logistics production unit, to control the costs of management and production (in particular the operational management of the production chain, continuous improvement, and the management and rationalization of resources) and to develop a Win Win business relationship.
At the end of the day, Trainees will be able to develop a prospecting plan and apply the methods of preparing for prospecting and sales interviews.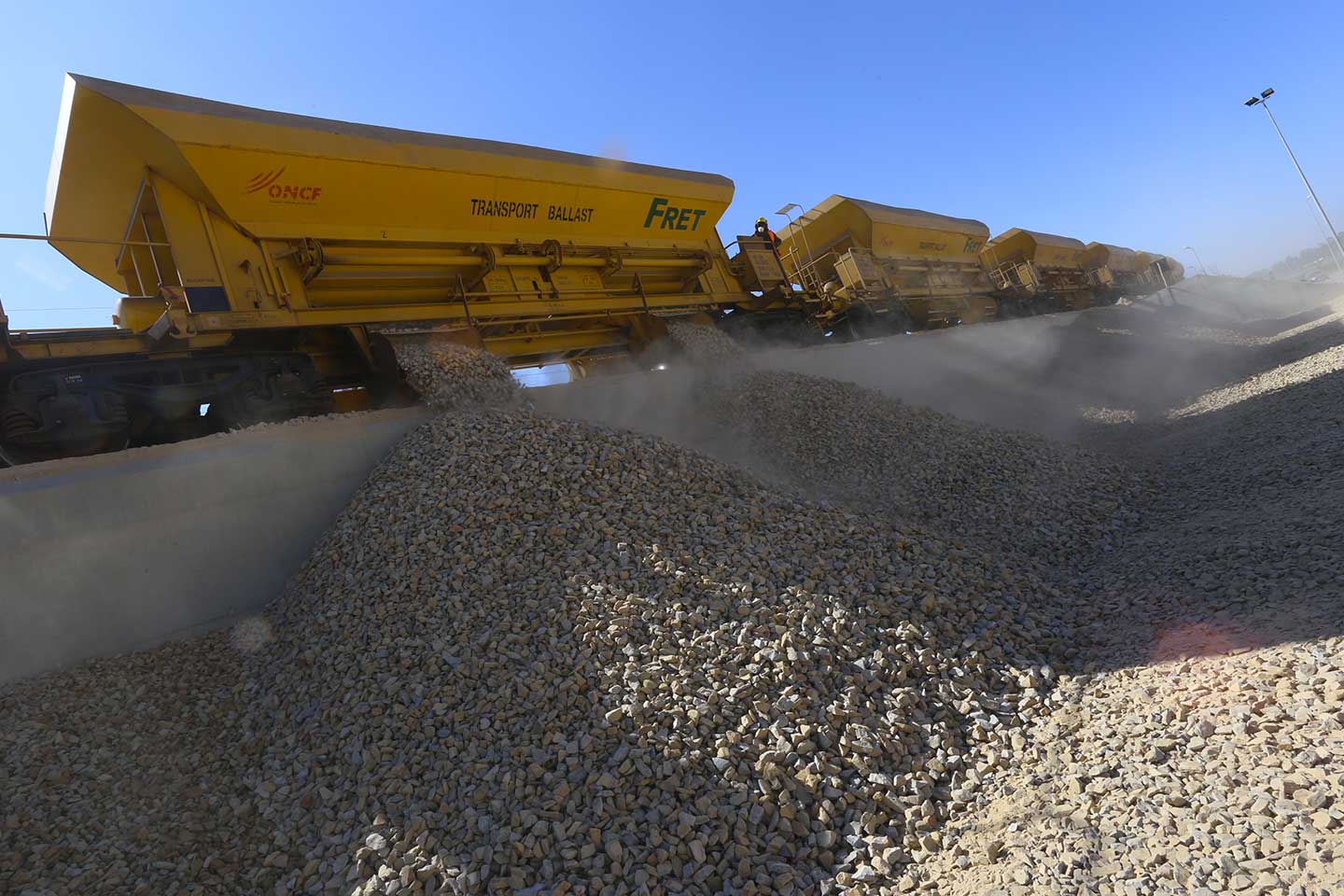 Download the catalog Freight and logistics.