The train driving training offered at the IFF allows, thanks to a latest generation driving simulator, to familiarize with safety, regulations and driving practices, beyond the specific knowledge of a machine or a line.
The training intended for the supervision of future drivers supervisors, focuses primarily on the subjects of management, overall performance and quality of life at work.
It is an integral part of the professionalization process for drivers supervisors and makes it possible to provide the elements related to safety management essential to the accomplishment of their mission.
The training is carried out with application through several practical exercises on a driving simulator to learn the reflexes necessary for the proper execution of train driving operations.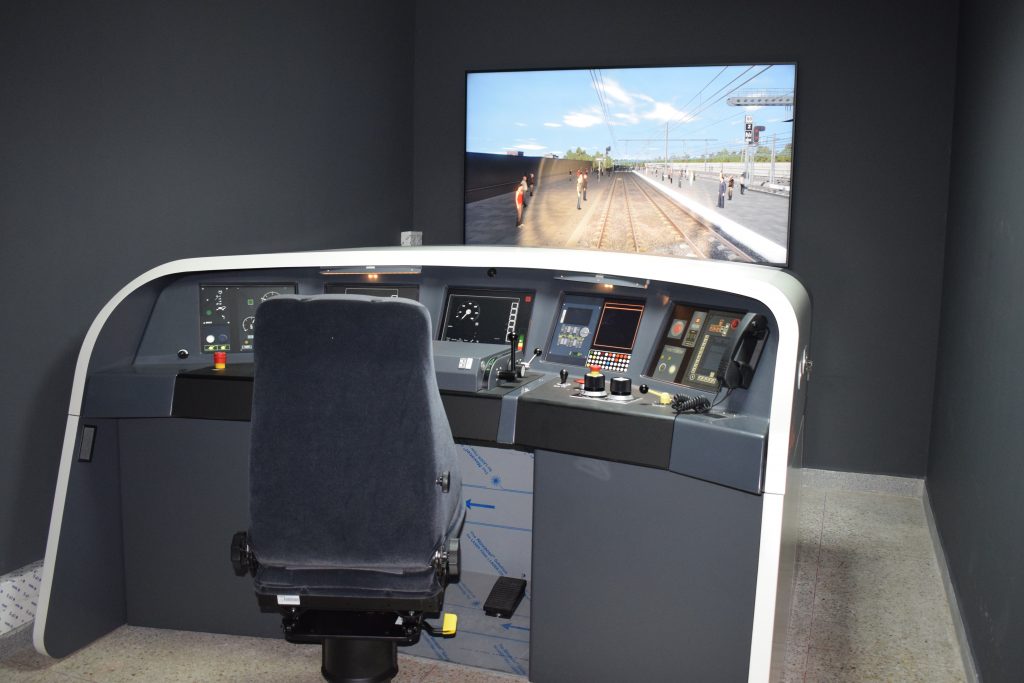 Download the catalog train driving