This set of training modules aims to introduce trainees to rail traffic to start with the rules of traffic safety, addressed in various basic modules and to approach the security management and understanding feedback.
The adopted pedagogy is based on theoretical inputs, with practical exercises on simulator and / or in virtual reality.
Field visits complete the teaching.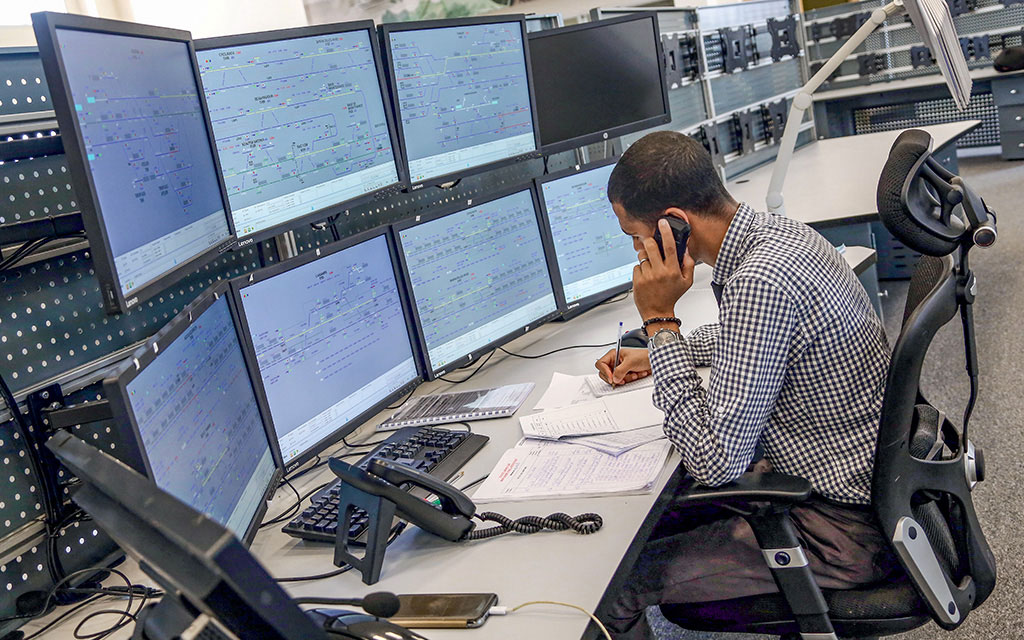 ---
| | | |
| --- | --- | --- |
| IFF CI 01 | Maintenance of know-how FOR TECHNICIANS AND TRAFFIC CONTROL AGENTS | Training form |
| IFF CI02 | DEVELOPMENT OF EXECUTIVE OFFICERS LOCAL TRAFFIC | Training form |
| IFF CI07 A | GENERAL RAIL TRAFFIC RULES | Training form |
| IFF CI07 B | USE OF UNIFIED POST AND CENTRAL LOCKS SECURITY FACILITIES | Training form |