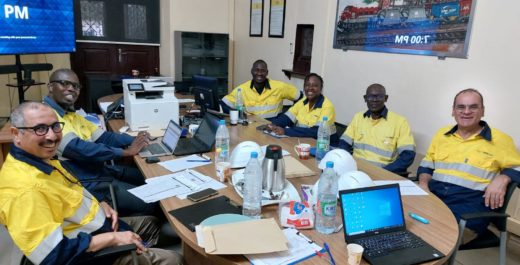 The Senegalese railway company GCO has entered into a partnership with IFF to raise the level of professionalism of these operational actors.

Following the initial training of 15 GCO employees (trainmen, train shunters and shunting supervisors) provided by IFF last year, two IFF experts travelled to Meckhe (Senegal) from 16 to 20 January for a mission to provide assistance and support for the certification examinations of these operators.
The task entrusted to us involved the preparation and conduct of the written and oral tests in the training rooms, as well as monitoring the application of the skills acquired in the field.
After deliberation of the results by the examination board, the results were up to the expectations of all parties, confirmed by a 100% success rate of the 15 candidates.