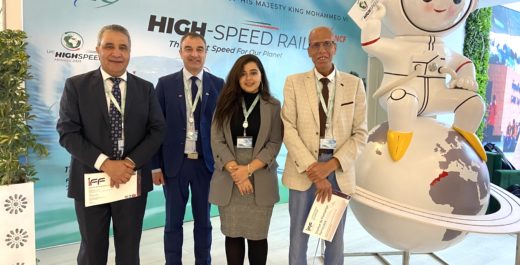 We are very pleased to have participated throughout this week in the High Speed World Congress as a gold sponsor.
Many of you joined us to discover our training and assistance offers and we were delighted to meet you !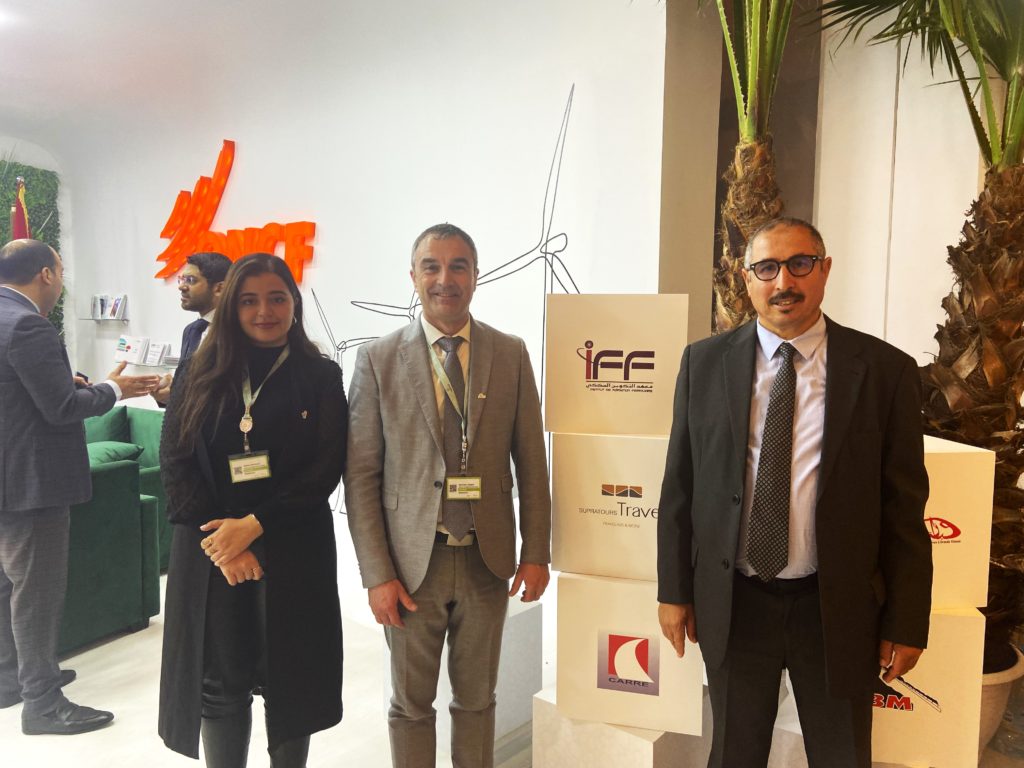 This wonderful adventure ended with a guided tour of IFF to participants who travelled by ALBORAQ from Marrakech to Rabat to discover our institute.